Products description
Simple, sturdy one ear headstall made of Herman Oak Harness leather from the Prof. Choice Schutz Brothers Collection.
Herman Oak leather single ear headstall with brass fittings.
The cheekpieces have interchangeable leather buckles for quick bit replacement.
Color: Natural leather
Size: Fits all western type horses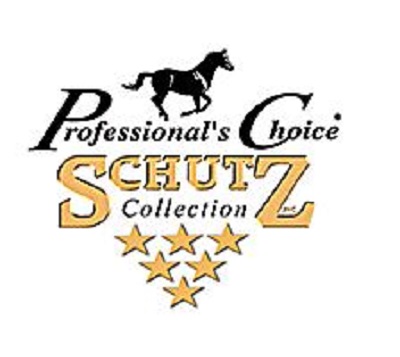 This Product was added to our catalogue on 21 November 2018 at 21:50.