Products description
The classic SCHUTZ reins made of HERMAN OAK leather with the unique "mellow feel" for which these reins are famous .
Size : 1/2 x 8 feet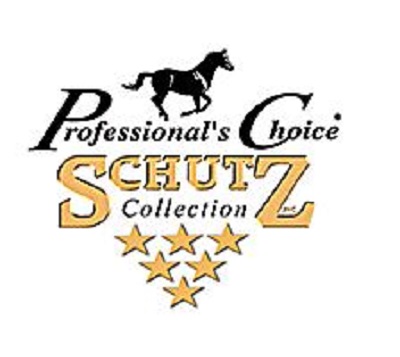 - Split reins made of the best Hermann'Oak leather
- The 1A harness leather with "mellow feel".
- US leather traditionally tanned and finished by Hermann Oak
- Suitable for daily work as well as for tournaments
- Length: approx. 245 cm
- Width: 1/2 inch = approx. 13 mm
- Color: Harness - natural
Customers who bought this product also bought the following products:
This Product was added to our catalogue on 28 November 2018 at 20:01.