Products description
The classic SCHUTZ reins made of HERMAN OAK leather with the unique "mellow feel" for which these reins are famous.
These are the ultimate extra heavy harness reins. These extra heavy reins are made of selected HERMAN OAK leather.
These reins require special hides that are not always available. Therefore there may be a delay in the delivery of these reins.
Size : 5/8 x 7,5 feet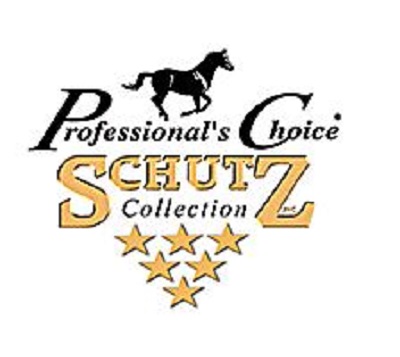 - Split reins made of the best Hermann'Oak leather
- 1A harness leather with "mellow feel
- US leather traditionally tanned and finished by Hermann Oak
- Suitable for daily work, extra heavy
- Made from special hides
- Length: ca. 228 cm
- Width:5/8 inch = ca. 16 mm
- Color: Harness - natural
Customers who bought this product also bought the following products:
This Product was added to our catalogue on 21 February 2022 at 21:42.