Products description
Simple, sturdy headstall made of Herman Oak Harness leather from the Schutz Brothers Collection by Prof. Choice
Headstall with straight browband
western headstall made of Hermann Oak leather with brass fittings
Closure to the bit with brass snaps
Made of Herman Oak leather, this headstall is extra sturdy with its double stitched cheek pieces .
Color: Brown leather
Size: Fits all western type horses.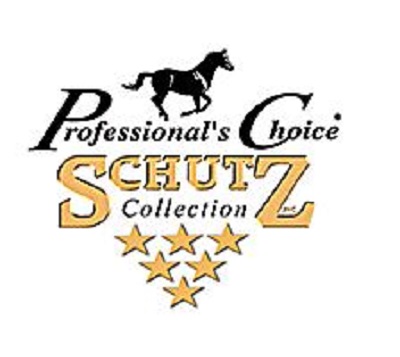 The Schutz Brothers manufactory is known worldwide for its high quality equipment, made almost exclusively from the best HERMAN OAK harness leather and covered with a special finish of oils and waxes, which thereby ensures the very special and unique feel for which Schutz products are known.
This Product was added to our catalogue on 21 November 2018 at 21:34.